Bank drafts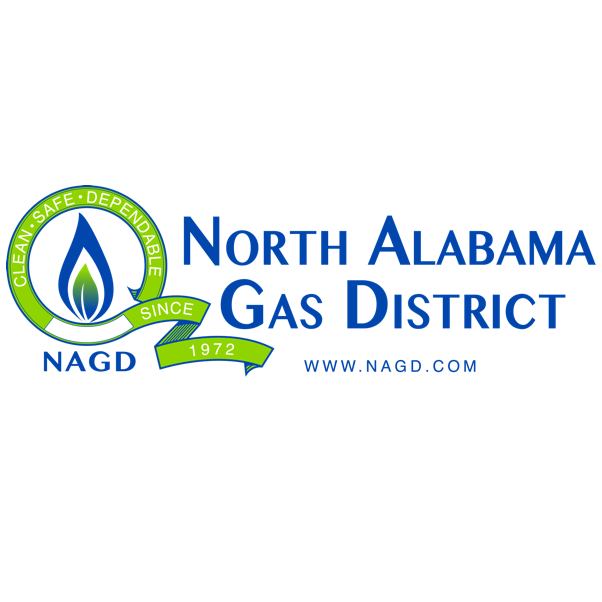 Billing
When you sign up for the bank draft plan your gas bill will be drafted from your account on the due date of your bill each month. You will continue to receive a gas bill, and the bill will be marked "Paid by Bank Draft" on your bill. There is no fee to the customer for this payment method.
Sign up for bank draft plan
Step 1
Print a bank draft form and follow the instructions to sign up for the bank draft plan. Please allow 14 days to process your bank draft request.
Step 2
Inclufe a VOIDED CHECK or a letter from your bank — not a deposit slip — that has your bank account number and bank transit number printed clearly on it. Attach this voided check to the draft form.
Step 3
Mail bank draft form to North Alabama Gas District or drop it by one of our offices. Call for e-mail instructions.
Muscle Shoals Office
P O Box 2590
Muscle Shoals, AL 35662
Madison Office
P O Box 1428
Madison, AL 35758
Cancel bank drafts
A cancellation form must be signed and dated to cancel bank drafts. No phone cancellations will be accepted.
Mail cancellation form to North Alabama Gas District or drop it by one of our offices. Call for e-mail instructions.:
Muscle Shoals Office
P O Box 2590
Muscle Shoals, AL 35662
Madison Office
P O Box 1428
Madison, AL 35758