Request service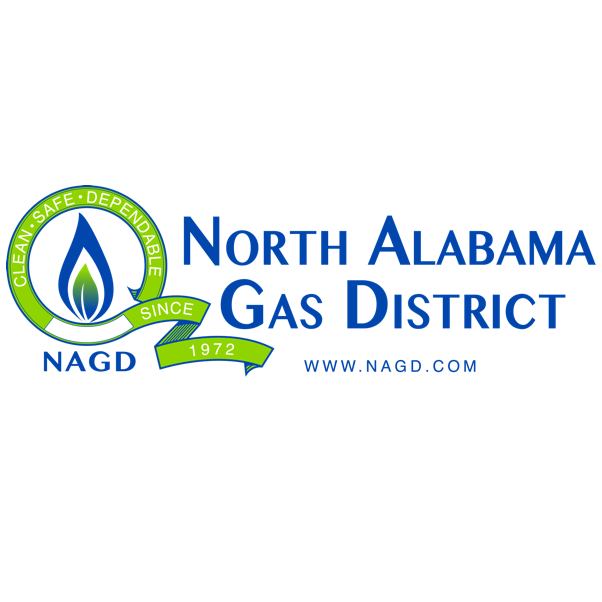 Applying for service
A service application must be filled out, identification must be presented, and a deposit or any fees must be paid before service will be connected.
Renters must have a copy of lease or have our Rental Verification Form filled out and signed by the owner.
Home owners must have proof of ownership, for example: homeowners policy, tax records, deed, sales contract etc.
Business applicants must have a copy of their business license.
New service
All new service requiring installation of a service line will be placed on the work schedule and installed as soon as work schedules permit.
Within the city limits, the city is responsible for all inspections.
Outside the city limits, North Alabama Gas District does the inspections.
Gas meter will be installed on the end of the building opposite the carport or garage in most cases. Meters are not set within fenced-in areas.
Please do not install customer owned piping before the meter location is identified by North Alabama Gas District personnel.
Forms